About
Bringing Your Story to Life
StrongFront.tv provides high quality video production services. We specialize in narratives that reflect the layers of Indigenous knowledge embedded within our unique communities. Your vision and our creative and technical expertise are the foundation of a synergistic relationship, ensuring modern and ancient voices are carried into the future.
Rooted in 20+ years of industry experience, we hold a diverse collection that explores local languages, land based knowledge, cultural histories, and community profiles. We've led oral histories projects and produced culturally relevant health and education resources, all of which contribute to the documentation and preservation of Indigenous perspectives and worldviews.
At StrongFront.tv, we are shaping the future by preserving our Indigenous knowledge, reclaiming our heritage and traditions, and sharing our resources with the community!!!
Jesse Green | Producer, Director, Cinematographer & Editor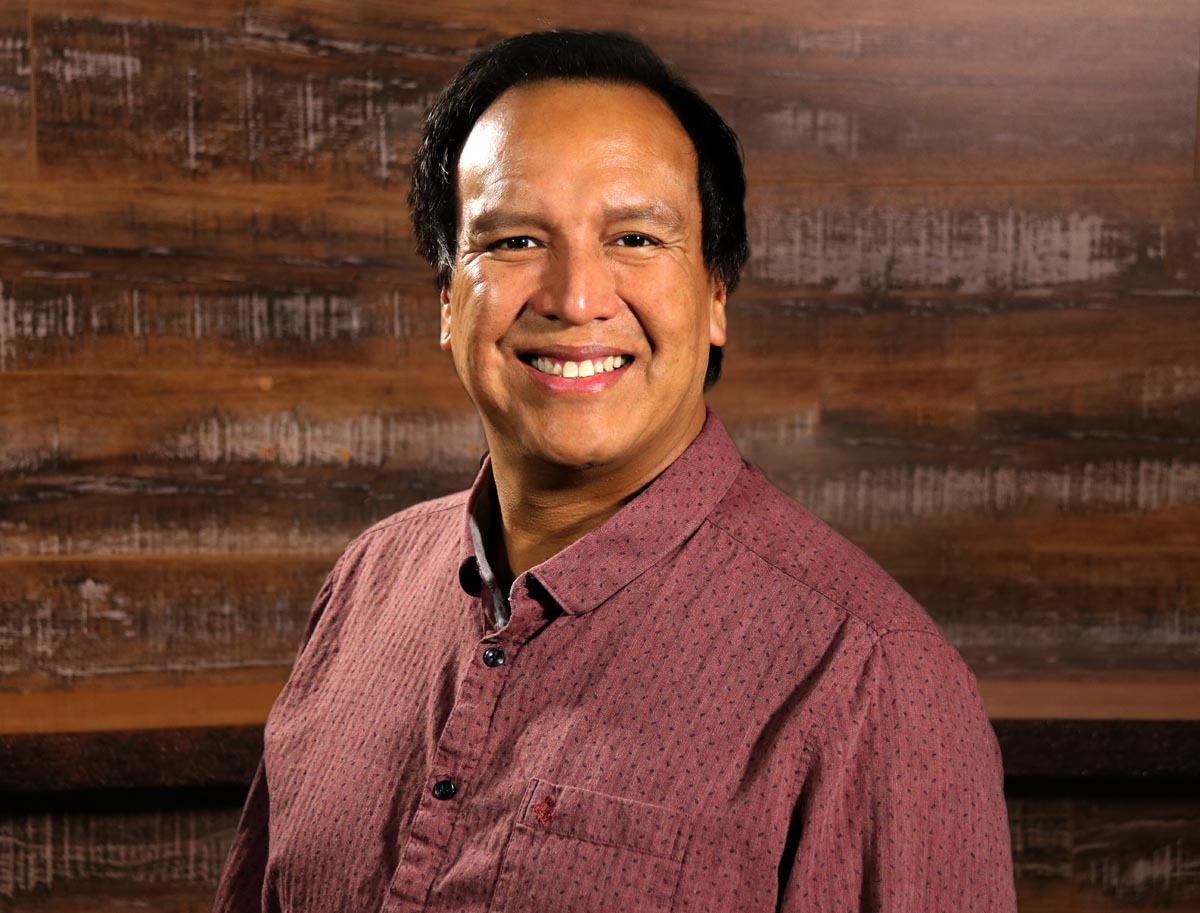 Jesse Green (Anishinaabe) calls Winnipeg home, with family roots in Kekekoziibii/Shoal Lake #40 First Nation and Sioux Valley Manitoba. He established StrongFront.tv in 1999 and holds over 20 years of experience in the media and film industry. Jesse is an accomplished producer and director who has achieved industry respect, recognition, and awards.
For Jesse, privilege is related to purpose and he is committed to initiatives that will carry Indigenous voices into the future. His specialization is in the layers of Indigenous knowledge that are embedded in community narratives and uniquely reflected in each person's oral account. Jesse remains passionate about video production.
Jesse is currently an instructor at the Adam Beach Film Institute in Winnipeg. Working with youth allows him to apply and share his talents practically with the forthcoming generation of storytellers. Jesse is also a musician and was music director and lead guitarist for the legendary Buffy Sainte-Marie from 2009-2016.
Jesse has produced multi-million dollar television series from Los Angeles to Toronto, but the best productions of all time are his children, Liam, Mila, and Gina Ellyce.
Vanda Fleury-Green | Director, Writer, Archival Producer & Researcher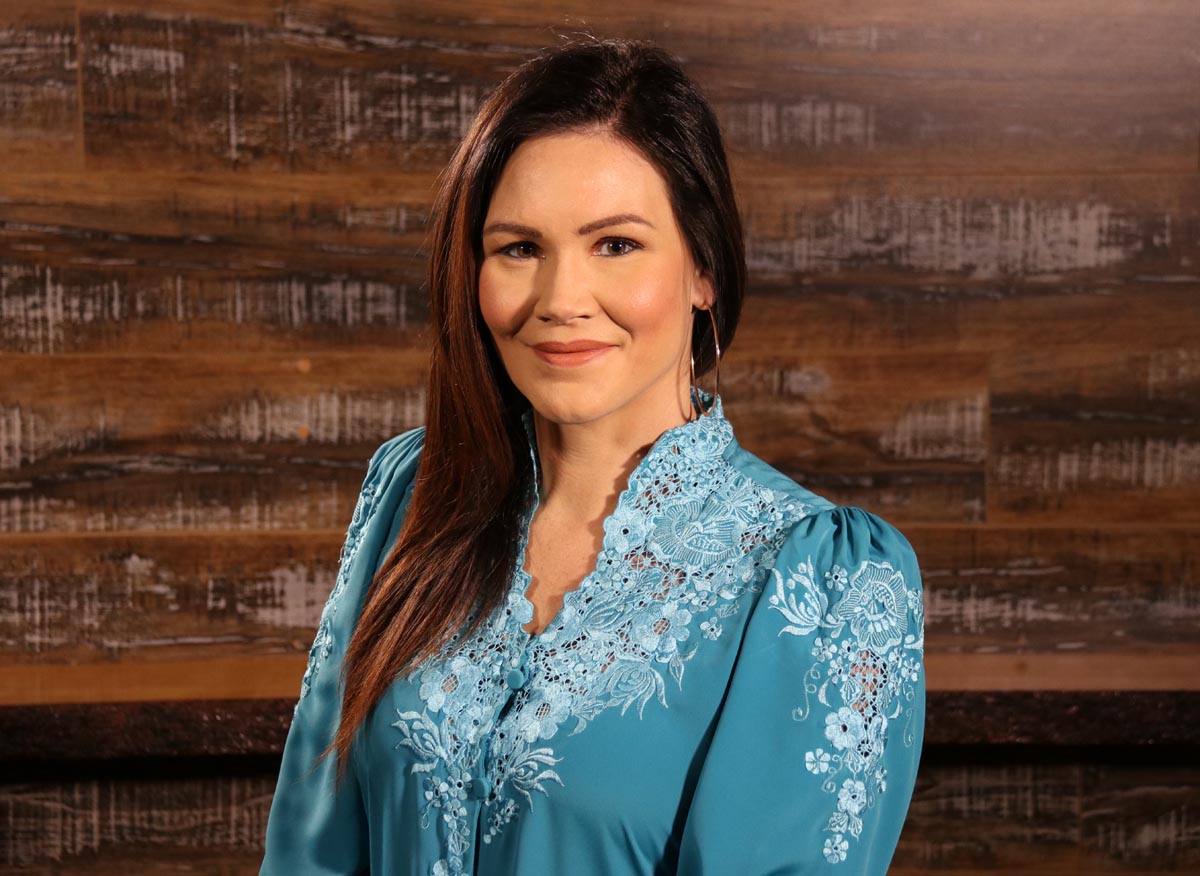 Vanda is a Métis woman from the prairies of western Manitoba. Her ancestral homelands extend from Red River throughout the Assiniboine valley with family roots in Uno, a section on the railway near historic Fort Ellice. Miles of family relationships and a rural upbringing cultivated a pull towards local stories embedded in land and memory.
Vanda grounds her cultural identity by walking within these spaces and she articulates her connection to land and experience through Photo Voice. Her photographs of Birtle Residential School appeared in Locale: Bringing Heritage to Life, the magazine of the National Trust for Canada.
Vanda's storywork approach blends Indigenous voices and community narratives with object and record literacy. Well suited to video production, she joined the StrongFront.tv team in 2014 and is now Director, Writer/Researcher, and Archival Producer. The lens of empowerment makes this work meaningful.
Vanda is also President of a non-profit organization centered on braiding histories with digital narratives. It is an emerging repository of local Indigenous knowledge.