Our Story
StrongFront.tv is an Indigenous video production company in Winnipeg, Manitoba. We produce broadcast quality videos, specializing in cinematography, scripting, editing, digital storywork, live-streaming, and web content. We produce digital media that is contemporary issue focused and culturally relevant. Our passion is sharing the voices and stories of First Nations and Métis people. We acknowledge the diversity of our communities and specialize in narratives that reflect multiple layers of Indigenous knowledge.
StrongFront.tv has provided broadcast quality services to clients and organizations since the mid-nineties when skilled training and affordable technology made video production accessible at the grassroots level. The launch of the Aboriginal Peoples Television Network in 1999 anchored Indigenous voices in mainstream media, and StrongFront.tv was part of that movement. StrongFront.tv's productions feature Anishinaabe, Cree, Dakota, Dene, Métis, and Oji-Cree people in their territorial lands and communities across Manitoba, and explore topics like land-based knowledge, language, heritage and traditions, health and wellness, education, governance, community profiles, and organizational histories.
What we bring to every production is our expertise and vast community network, ensuring we convey your story in the best possible way. We pride ourselves on being innovative, affordable and respectful of the work we do. Creative development draws from many spaces, and we transform your unique vision into a permanent visual product that is unique, artistic, and memorable. We bring stories to life.
Celebrating over 20 years in business, StrongFront.tv has produced 600+ successful video projects, representing over 400 clients. We remain passionate about our discipline and our reputation is proof of our quality of work.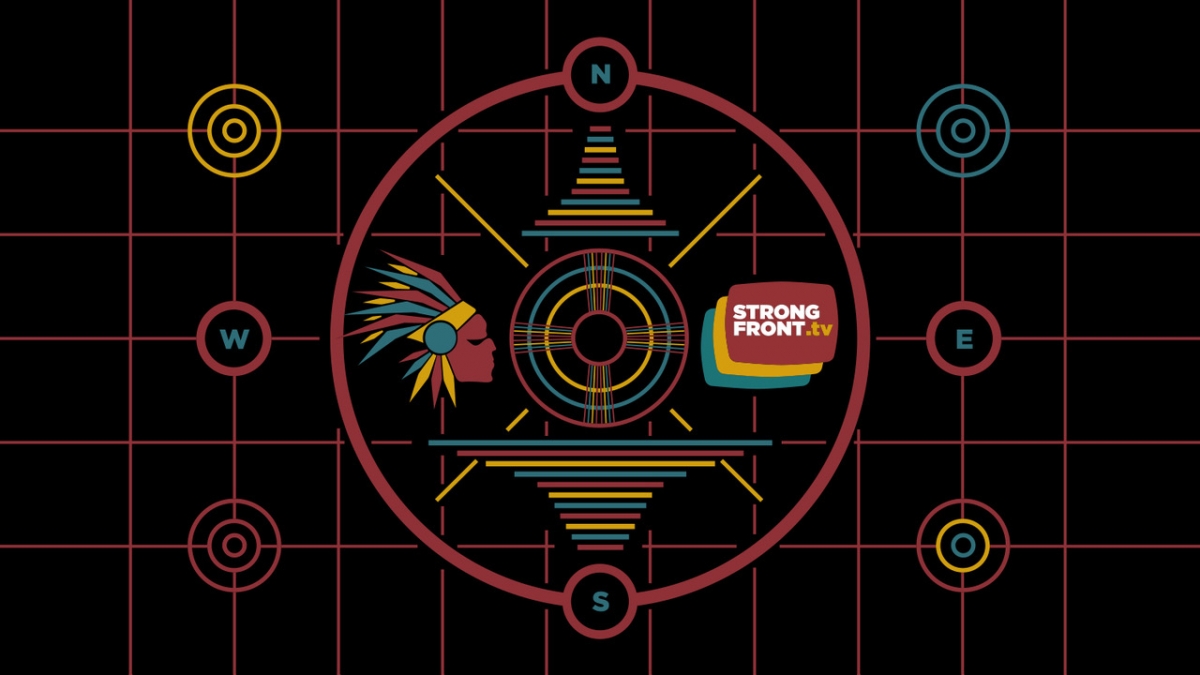 The StrongFront Team
At StrongFront.tv we are truly passionate about what we do. We work with the latest technology, and we are at the forefront of innovation. We take every opportunity to diversify our skillset and further develop our unique gifts. Our team members are genuine, and whether it is one-on-one or in a group setting, our professionalism, expertise, and sense of familiarity puts everyone at ease. Our dynamic energy fosters a creative and empowering process, from script to screen!
Jesse Green | Producer, Director, Cinematographer & Editor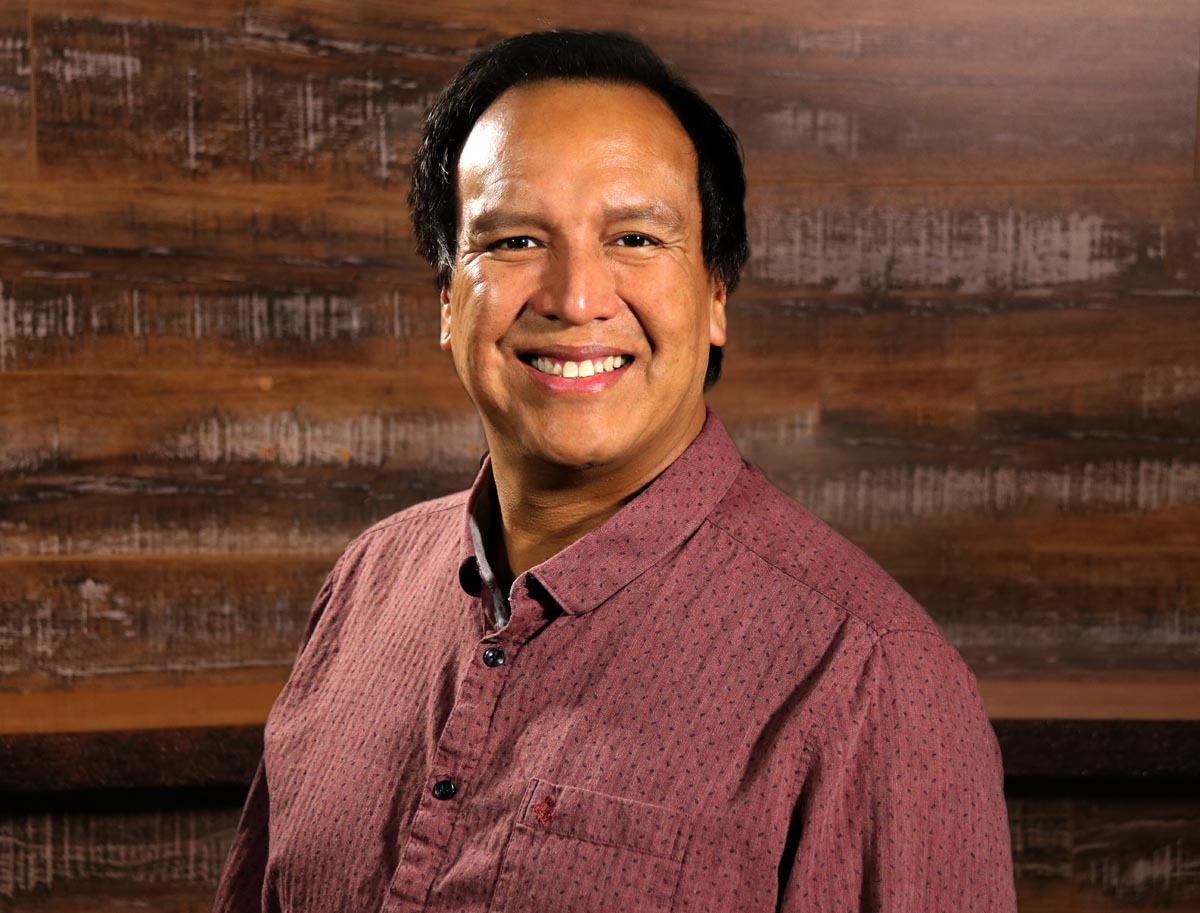 Jesse Green is a Dakota/Anishinaabe film maker who is committed to carrying Indigenous voices into the future. He is an accomplished producer and director who has achieved industry respect, recognition, and awards. Jesse is drone certified and insured (globally) for RPAS up to 55 lbs and achieved accreditation from Transport Canada with a pilot certificate.
Though Winnipeg has always been home, Jesse's family roots are in Sioux Valley, Manitoba and he is an off-reserve member of Shoal Lake 40 First Nation. He is proud to be part of the team who produced the award-winning documentary, Urban Eclipse: Rising Tides of Kekekoziibii (Shoal Lake #40 First Nation).
Jesse established StrongFront.tv in 1999. He holds over 20 years of experience in film and media and privilege meets purpose in every production. Telling personal, community, and organizational narratives is his speciality, and he is passionate about exploring unique layers and angles in every story.
Jesse was an instructor at the Adam Beach Film Institute in Winnipeg where working with youth allowed him to share his talents with the forthcoming generation of storytellers. He is also a musician and was music director and lead guitarist for legendary Buffy Sainte-Marie from 2009 - 2016. His Indigenous rock band Bruthers of Different Muthers was nominated for a Juno award in 2012.
Jesse has produced multi-million-dollar television series from Los Angeles to Toronto, but the best productions of all time are his three children.
Vanda Fleury | Director, Writer / Researcher & Archival Producer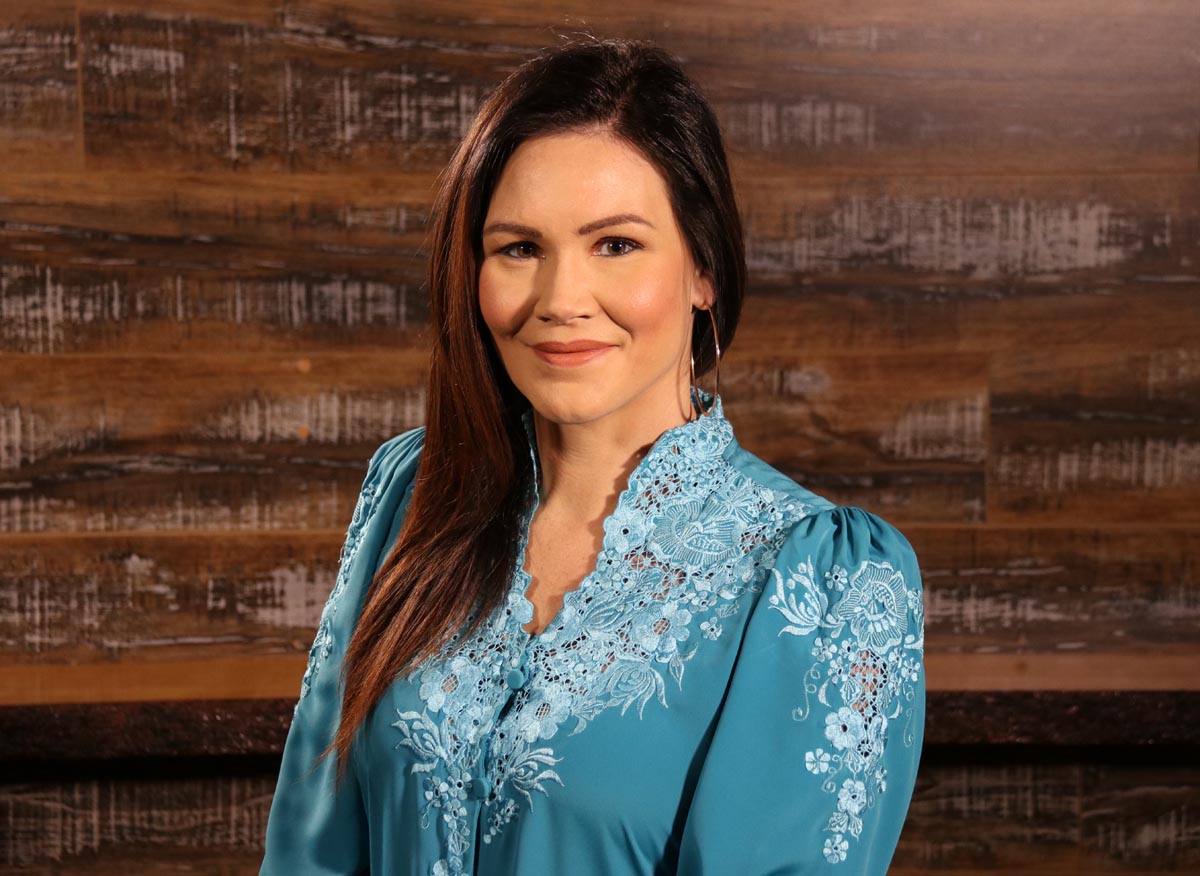 Vanda Fleury is a Métis film and photo voice artist, writer, and entrepreneur. She weaves storywork with memories, cultural knowledge, and documentary heritage. Vanda's children and the narratives of her ancestors are enduring sources of creative motivation.
Vanda is a citizen of the Manitoba Métis Federation and a descendant of the Red River Métis. She grew up on the west-central prairies where rural experiences cultivated a connection to land-based narratives that resulted in numerous road trips. The Fleury home is Uno, a section on the railway and like many family members, Vanda grounds her identity here.
Vanda's commitment to community is reflected through the lens of resiliency, and she empowers Indigenous people through her work in object and record literacy. An evolving commitment, she founded the non-profit organization, Mamawi Apikatetan and leads Indigenous heritage projects. Oral histories also inspired her career in video production, and she joined StrongFront.tv in 2014 where she is a Director, Writer / Researcher and Archival Producer.
Vanda's independent short, In Good Hands is an expression of birth sovereignty that screened at the 23rd imagineNATIVE Film + Media arts festival and at the 30th Arizona International Film Festival. Punctuated by intimate experiences of motherhood, she traces storylines to identity, kinship and birthwork. Follow her projects by visiting www.vandafleury.com