About
Bringing Your Story to Life
StrongFront.tv provides high quality video production services. We specialize in narratives that reflect the layers of Indigenous knowledge embedded within our unique communities. Your vision and our creative and technical expertise are the foundation of a synergistic relationship, ensuring modern and ancient voices are carried into the future.
Rooted in 20+ years of industry experience, we hold a diverse collection that explores local languages, land based knowledge, cultural histories, and community profiles. We've led oral histories projects and produced culturally relevant health and education resources, all of which contribute to the documentation and preservation of Indigenous perspectives and worldviews.
At StrongFront.tv, we are shaping the future by preserving our Indigenous knowledge, reclaiming our heritage and traditions, and sharing our resources with the community!!!
Jesse Green | Producer, Director, Cinematographer & Editor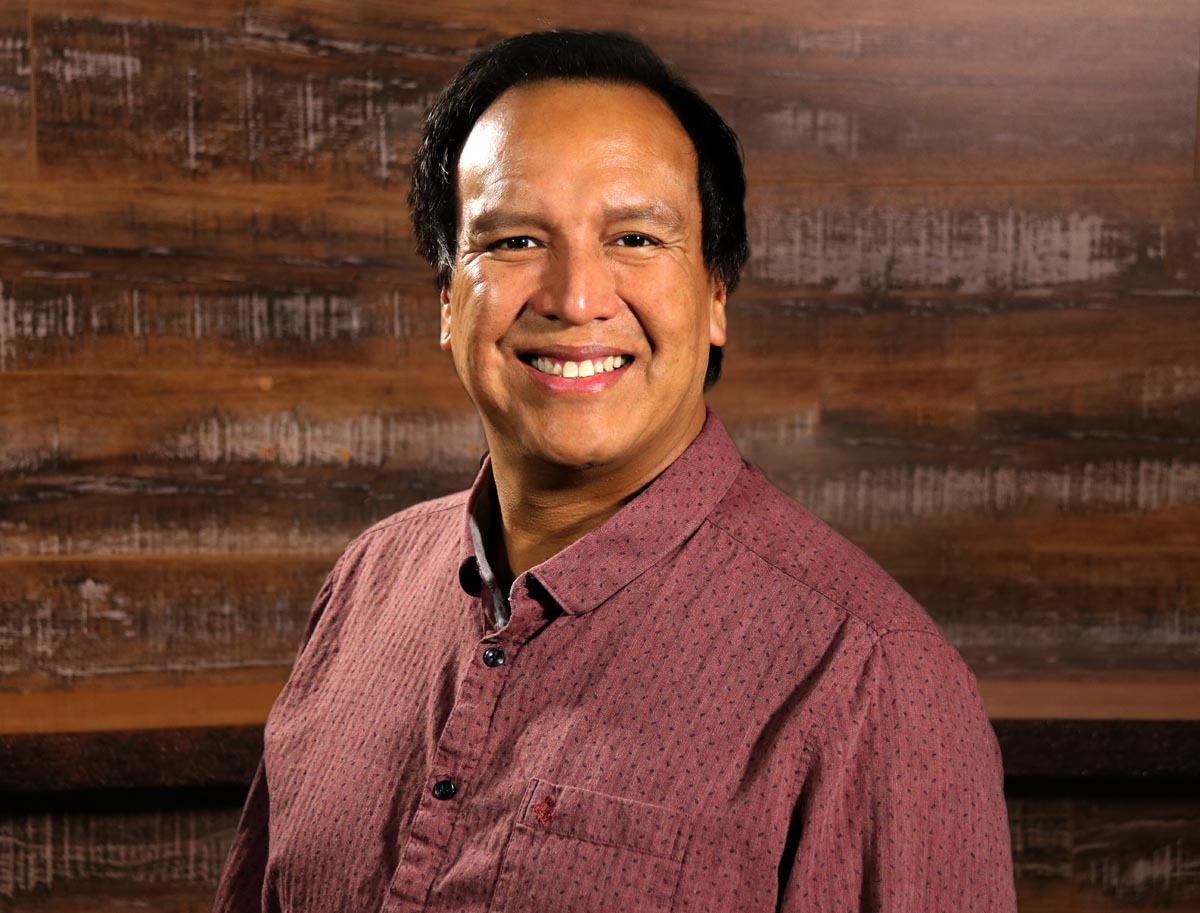 Jesse Green is a Dakota/Anishinaabe artist and entrepreneur with family roots in Shoal Lake 40 and Sioux Valley. He grew up in Winnipeg, Manitoba and established StrongFront.tv in 1999 and holds over 20 years of experience in film and media. Jesse is an accomplished producer and director who has achieved industry respect, recognition, and awards.
Privilege is related to purpose, for Jesse, and he is committed to carrying Indigenous voices into the future. He specializes in telling personal and community narratives by exploring different layers and angles; he is passionate about video production. He was part of the team that produced the award-winning documentary, Urban Eclipse: Rising Tides of Kekekoziibii (Shoal Lake #40 First Nation).
Jesse was an instructor at the Adam Beach Film Institute in Winnipeg where working with youth allowed him to share his talents with the forthcoming generation of storytellers. Jesse is also a musician and was music director and lead guitarist for legendary Buffy Sainte-Marie from 2009 - 2016. His Indigenous rock band Bruthers of Different Muthers was nominated for a Juno award in 2012.
Jesse has produced multi-million-dollar television series from Los Angeles to Toronto, but the best productions of all time are his children, Liam, Mila, and Gina Ellyce.