Screenshots of the '90's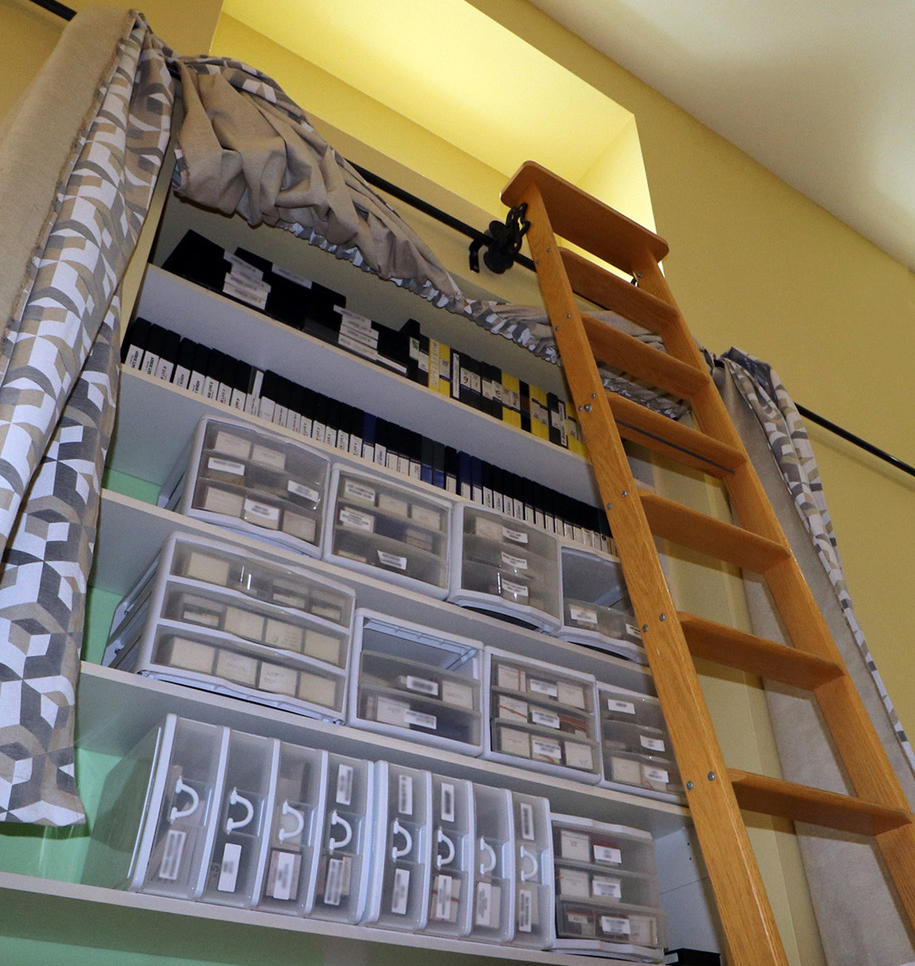 StrongFront.tv worked closely with Mamawi Apikatetan on an Indigenous Documentary Heritage Initiative called Screenshots of the 90's: Active Wisdom and Modern Voices. This video heritage project was supported by Listen, Hear Our Voices with a financial contribution from Library and Archives Canada (2021 - 2022). Mamawi Apikatetan is a non-profit organization that contributes to the documentation of Indigenous knowledge, memory, and story. Together with like-minded folks, they are creating a digital landscape where First Nations and Métis people connect with local narratives of enduring value. These narratives are important for articulating cultural diversity, exploring self and family identity, and marking cornerstones for creative endeavors.
Screenshots of the 90's: Active Wisdom and Modern Voices was a coordinated effort to preserve a collection of MiniDV tapes, ranging in date from 1996 -1999. It has been 25 years since the oldest community footage was captured and since then, Indigenous Elders and Knowledge Keepers have passed on, cultural practices have changed, communities have transformed, and local archives are emerging or growing. The oldest formats are deteriorating or are at the end of their lifetime. Tapes in the worst condition will not play and are in danger of being lost. Others are viewable but dulled by digital noise. For these reasons, it was imperative we start with the oldest content and design a long-term preservation plan for these important culture and language recordings.
Preparing the video collection for digitization involved playback of each mini DV tape on a Sony Deck, re-labeling it, describing the content, and generating a master authority list populated by crucial themes and information, such as language, location, timecode, etc. Building this framework ensures future archival initiatives and partnerships with other Indigenous organizations and/or communities have a solid foundation. We investigated 6860 minutes of content, or 153 tapes, prepared 122 culture and language recordings for digitization, and identified 22 Indigenous organizations for future partnerships. We encourage everyone to engage with narratives of enduring value through documentary heritage initiatives.